Think Every Videographer Is The Same
Think again! Ask an attorney who's been on the wrong end of poor quality. It's inevitable that the witness is pointing at a diagram and the camera didn't move to capture it, when you need it most. We've seen it happen more times than necessary while presenting in the courtroom. Don't take a chance on key evidence by hiring "just anyone" to video-record your deposition.
We got our start in legal videography due to requests from our trial clients demanding a higher quality product. Unlike other firms, there are 4 full-time videographers on staff here at SA Legal. Our videographers also present in court and mediation, which provides experience that other firms cannot compete with.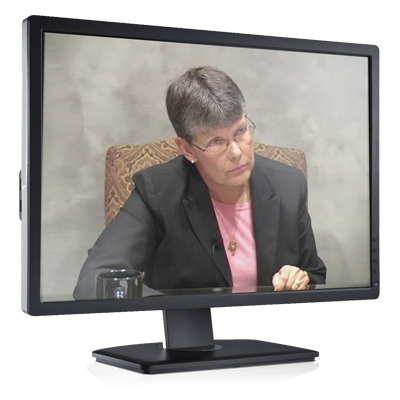 Our video has been seen by over 250 juries.
Video Services
Traditional video depositions
Video Editing
Mediation & Trial playback
Streaming capabilities (eg: Skype or similar)
Picture in Picture with Elmo or laptop
Day in the life
Product / Machinery / Land video inspections
Early arrival to all depositions
Professional setup with no messy wires laying around
MPG 1 or DVD
Professional Canon cameras
High Quality Shure microphones and audio mixers
Transcript Synchronization
Call us at 210-591-1791 to book your upcoming deposition.