Kinkos For Law Firms
We offer the same types of copying and scanning services you can find from some Big Box retailers, with a difference. We know speed and accuracy is a must. Think your project is impossible?
Every project is a priority to SA Legal. We offer stress-free litigation photocopying, digital printing, scanning, blowbacks, binding solutions and more. And we'll pick it up and drop it off to you at no charge!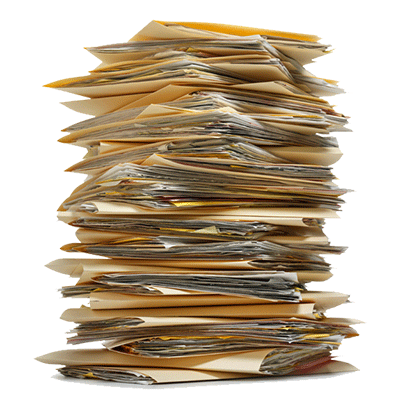 Every Page. Every Deadline. Every Time.
Copy & Scan Services
From Pleadings to Discovery. We are experienced in handling case file documents, medical records, transcripts, DVDs and CDs, you name it and we can duplicate any of your legal documents.
Case file imagining. We'll pick up the materials from opposing counsel, copy or scan, and return from the original location.
Trial Notebook Creation. You'll need a Plaintiff, Defense and Court copy of your exhibits, we can create them and deliver to the courthouse.
We are organization specialists. Need to find certain types of files, emails or documents within a mess of files? Let us do the tedious work and you can focus on more important matters
Free pickup and drop off anywhere in San Antonio and surrounding areas.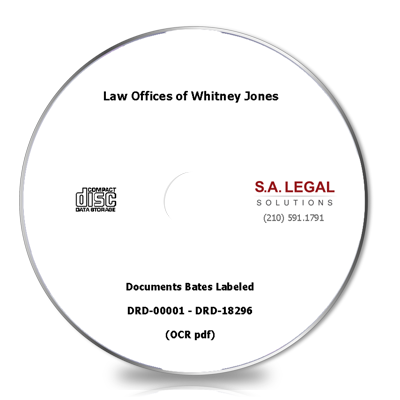 Other Imaging Services
Electronic Data Discovery (EDD)
High Quality printing and scanning
Oversize (up to 52″ width) printing and scanning
Email processing, conversion and printing
Bates Labeling
Summation, Concordance, CSV, etc load files
Binding: GBC, Acco, Loop Wire
Paper Cutting, Folding, Saddle Stitching
Trial Notebook Creation
PDF, jpg, gif, pst, html, psd, doc, xls… We can edit/print any format
DVD/CD duplication
And much more.
Contact us: 210-591-1791