Video Depositions are BORING
We can say it, because we experience it on a weekly basis..
Stop putting your Jury to sleep and start using interactive Picture in Picture depositions!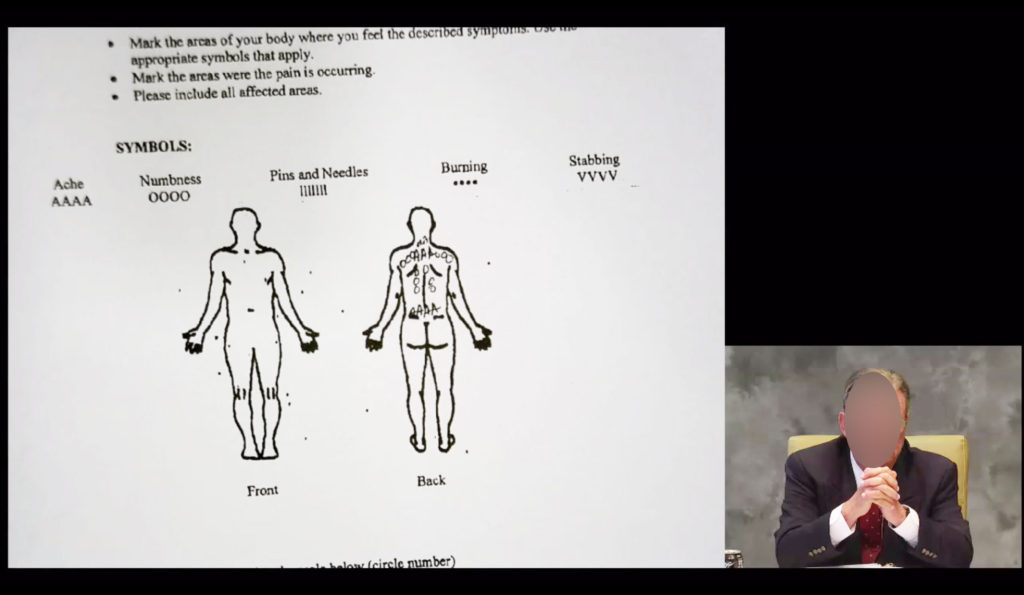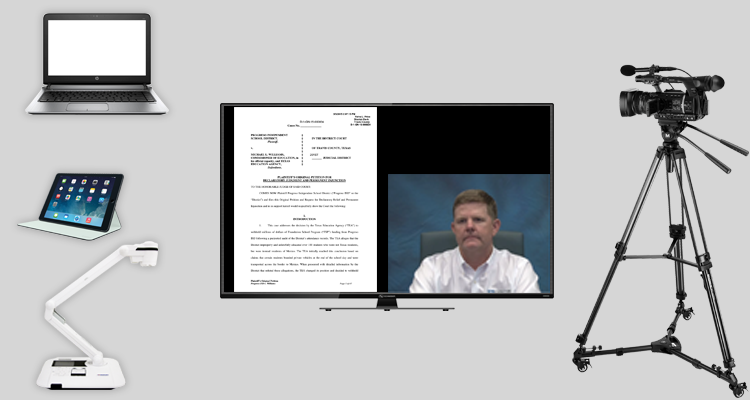 Endless Possibilities
We can display any piece of evidence no matter the source.
Laptops

Elmos

Document Camera

Ipad / Tablet

Second Cameras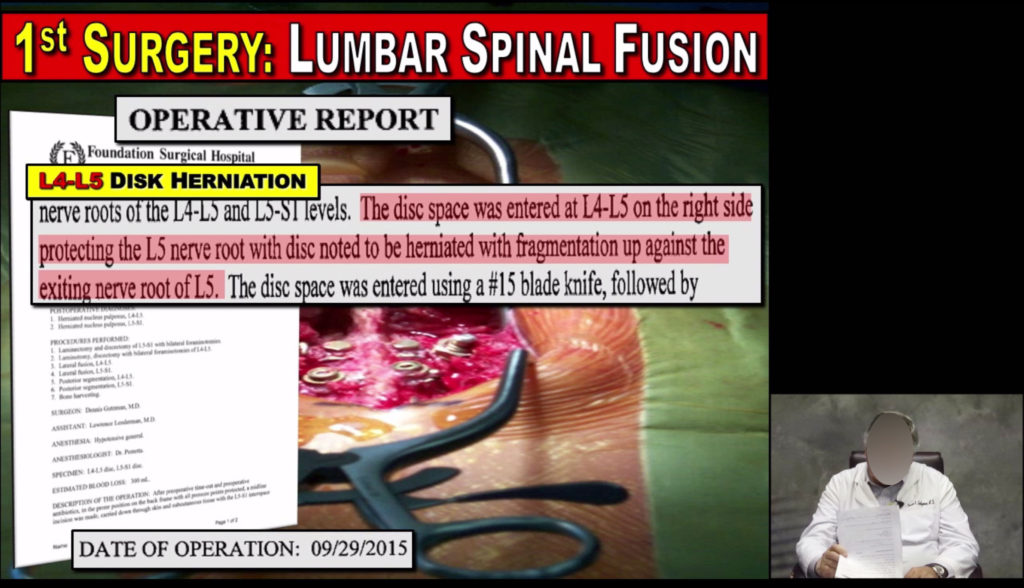 Exactly what is Picture in Picture?
A PiP deposition is the same as a traditional deposition with the witness focused front and center. When you want to show the witness a piece of evidence that you would also like the jury to see you place the document under and Elmo/Document Camera or pull up a video on your ipad.
We then reduce and move the video stream of the witness to a corner and bring your exhibit to front and center. This allows the jury to focus on the exhibit and follow along as you question the witness. It's truly attention grabbing.
With ever increasing litigation costs most firms do not bring all experts live to trial. With PiP you can present evidence the same way you would if they were on the stand. Allow the jury to view the MRI or xray in high definition, allow the doctor to annotate it live during the deposition just as he would in the courtroom.
The Most Experience In South Texas
Over 1,000 video depositions taken

Our videos have been shown to 200+ Juries

Videographers are experienced Trial Techs
FOUR On Staff Videographers
The latest in video technology

100% HD recordings

The highest quality audio possible